How To Remove Facial Hair
Do you want to know how to remove facial hair? It's disturbing to see extra hair on your face, especially when you don't need them. We should eliminate those embarrassing hairs and remove facial hair. Women, for example, do not need mustaches and other men prefer the clean look. However, you cannot deny the fact that we are a hairy breed of living organisms. We cannot stop our hormones from telling our body to grow hairs here and there, but we can stop or reduce hair from growing in specific places of our body. The worst nightmare that a woman can face is looking at herself in the mirror with the obvious facial hair.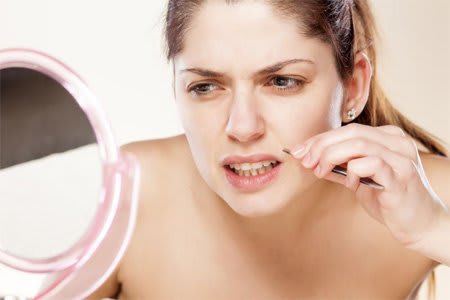 Female facial hair can be caused by a hormonal imbalance, sometimes associated with a disorder such as PCOS (Polycystic Ovary Syndrome), when the excess growth is termed PCOS hirsutism. It is therefore important to rule out and if necessary treat any hormonal causes before embarking on any invasive treatment, otherwise the hormonal imbalance may simply cause immediate regrowth.
How to remove facial hair?
There are a lot of ways to remove facial hair, but only a few were to deliver effective results. One things that distinguish one hair elimination method from another is the time for hair regrowth after the hair removal method has been made. Here are the popular methods you can use:
Electrolysis is a very effective method for facial hair removal. The drawback is that it is expensive and can be painful. The benefit is that the results are usually permanent. It is done by placing a needle next to an individual hair follicle and running electricity through the hair. The hair is then plucked out and on to the next hair. It's a time consuming process. Once again, you should find a reputable provider that offers this service.
Laser hair removal is gaining popularity. It is most effective when you have light skin and dark hair. The results can last for up to three months but the price tag is high when compared to other treatments. You will need to have this performed by a qualified dermatologist. Side effects can include changes in your skin pigmentation in that area so choose your professional wisely.
There are cream hair removal products available that dissolves the hair. Unless there is an allergic reaction and you don't leave the cream on too long this is painless. There will be an odor similar to getting a perm. There products can be effective for a week to ten days.
Bleaching is a quick method that doesn't actually remove the hair but makes it a lot more difficult for people to notice it. There are kits available to do this but if you have irritated skin after using you should discontinue this process. It should be effective for a few days.
Shaving is the most common way to attack the problem. It's quick and painless unless you get razor burn or cut yourself. This is only effective for about a day and you will have stubble between shavings.
Waxing can be done by using either cold or hot wax. Waxing can be painful especially if it's your first time; however it keeps the hair away for about six weeks. You can wax your hair at home or you can have it done in a salon. If you're not sure on how to go about, it's best to have it done professionally. You can observe how they do things so you'll have a better idea once you do it by yourself. Remember that waxing is not recommended for sensitive skin as it can irritate the skin.
The use of tweezers will remove facial hair. Plucking the hair can be painful but will surely remove the facial hair. High quality tweezers must be used so that the hair will be removed fully. Aside from tweezers, threading can be done to get rid of facial hair. Threading is usually done by those people who wanted a shape of their eyebrows. Like tweezers, it is also painful but it will leave the face free from facial hair for four weeks.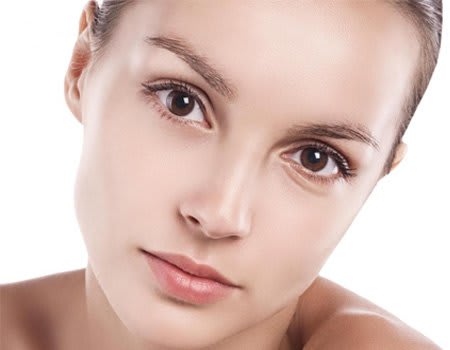 How To Get Rid Of Unwanted Facial Hair Naturally –

Guaranteed
How You Can Get Rid and Permanently Remove Your Facial Hair Naturally
All Without The Need For Expensive and Risky Laser Treatment!
For more information, please Click How To Get Rid Of Unwanted Facial Hair Naturally.

Keywords: facial hair removal cream, facial hair removal for men, how to get rid of facial hair, how to remove unwanted hair from face, ladies facial hair remover, natural facial hair removal, permanent facial hair removal, stop hair growth on face